SESNZ and ASPA Conferences 
27th-29th November 2023,
Victoria University
Wellington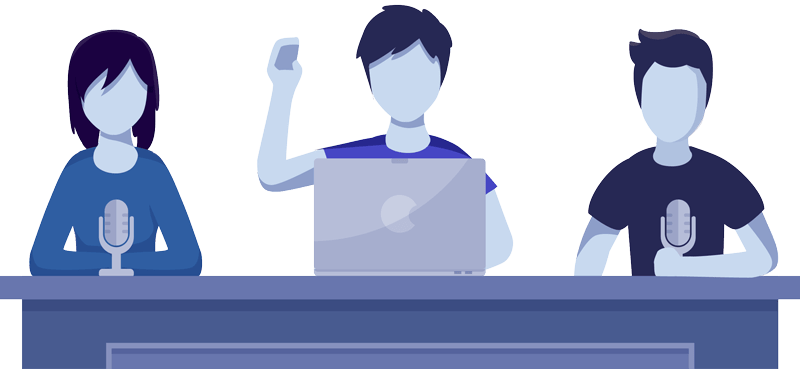 SESNZ is pleased to announce our annual SESNZ Conference will take place on the 28th and 29th of November 2023 at Te Herenga Waka – Victoria University of Wellington.
We will bring together leading experts, practitioners and researchers to share their knowledge and insights. Keep an eye out for announcements about special conference events for our S&C and AEP members.
This year we will be hosting SESNZ alongside the Asia-Pacific Society for Physical Activity (ASPA) conference, which will be held at the same venue on the 27th and 28th of November 2023. This partnership allows us to have an extensive program on Day one of the SESNZ conference (28th November), including multiple parallel sessions, cross-cutting keynotes and plenty of networking opportunities. There is also an option to add on an additional day to your conference ticket to attend ASPA's first day of the conference. The conference theme for 2023 is Mahi Tahi – Working Together.
Key Dates
Abstracts open: 

1 June
Registration opens: 1 July
Abstracts close: 19 OCTOBER
Abstract acceptance notification:
Early Bird registration ends: 11 October
Online registration closes: 10 November
SESNZ Conference: 28 & 29 Nov
Conference highlights include:
A two day programme offering insight and expertise in sport and exercise science research and practice
Oral and poster presentations of original Sport and Exercise Science research
Awards available to reward outstanding research
All presented research abstracts published in The Journal of Sport and Exercise Science (JSES)
Early-bird and member discounts available
A selection of leading invited speakers with topics relevant to a range of Sport and Exercise Science disciplines
Themed sessions including:

Sport Science Insights from practitioners
Clinical Exercise Physiology dedicated stream sessions
Occupational Human Performance
Female Athletes
Research and Innovation: Connecting NZ academics and industry (R&D presentations from key industry organisations)
Performance Analysis
Sport and Exercise Science New Zealand Annual Conference
Official Sponsors
Keynote And Invited Speakers
Please continue to check back to this page to view additional speaker bio's as our programme evolves.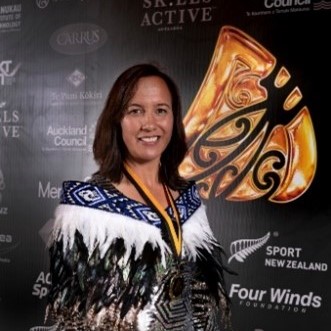 Nāu te rourou, nāku te rourou, ka ora te iwi
(With your contribution, and my contribution, the people will thrive).
Dame Professor Farah Rangikoepa Palmer
Ngāti Maniapoto, Waikato; DNZM
Massey University, New Zealand
Since leaving Piopio, Farah went on to complete a PhD in Sport Sociology and reach the highest echelons in rugby – playing for a decade in the black jersey (1997-2006) and captaining the Black Ferns to 3 World Cup victories. After hanging up her boots, she continued to give back to education and sport (particularly rugby) in a variety of roles. Most recently, Farah became the Chair of the NZ Māori Rugby Board and the first woman on the NZ Rugby Board in 2016, a director of Ihi Aotearoa Sport NZ in 2018 and Deputy Chair of the NZ Rugby Board in 2022. Farah endeavours to use her learnings and networks to influence in sport governance and academia to provide insight gained from her experiences to challenge dominant narratives related to Māori, women and girls, leadership and sport. In 2022 she took on a new role as Pou Ākonga – leading ākonga Māori success initiatives at Te Kunenga ki Pūrehuroa – Massey University within the DVC Māori Office and continues to enjoy being part of a high performing team, and seeing others reach their potential.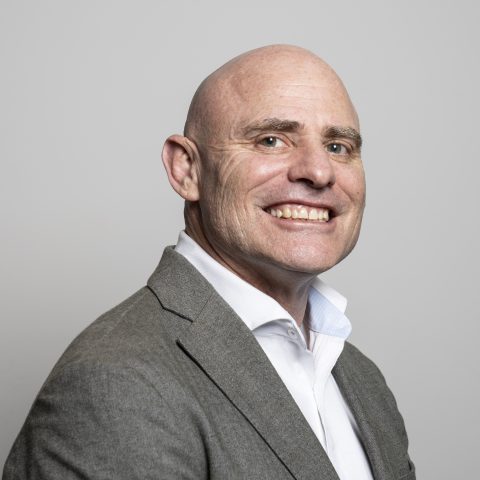 The SUNRISE International Study: an example of a large-scale collaboration in movement behaviour research.
Professor Tony Okley
University of Wollongong, Australia
Anthony Okely is a Distinguished Professor of Public Health and NHMRC Leadership Fellow in the School of Health and Society at the University of Wollongong, Australia. He also holds an Adjunct Professorship at Western Norway University.
Tony's research focuses on movement behaviours in children, with a particular focus on low- and middle-income countries. He has been involved in the development of movement behaviour guidelines at a national, regional, and global level over the past 15 years. He currently leads an international study of movement behaviours in the early years called SUNRISE, which involves 64 countries, 47 of which are LMICs.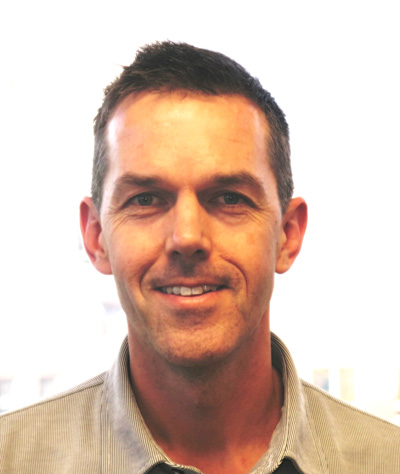 28th November: The emergence of CEP internationally and learnings from 15+ years of rapid growth in Australia
29th November: The role of SES practitioners in optimising the benefits of PA across the globe
Kade Davison
Associate Professor
University of South Australia
Kade Davison is an Associate Professor in Clinical Exercise Physiology, a member of the Alliance for Research in Exercise, Nutrition and Activity (ARENA) at the University of South Australia, and is the inaugural chair of the International Confederation for Exercise and Sport Science Practice. He served for over a decade as a Director on the board of the national peak body, Exercise and Sports Science Australia (ESSA), including 3 years as Vice-President and 3 years as President, and was acknowledged as one of the top 25 influencers in Exercise and Sports Science in Australia in ESSA's 25 year history. Kade is an educator, researcher and practitioner in exercise physiology with a particular interest in the investigation of models of care for exercise services internationally, and the translation of research to evidence informed practice. He is passionate about continuing to advance the professions of Exercise Physiology, Exercise Science and Sports Science in Australia and around the world and has an ambition to achieve greater international recognition of the role of exercise in health care models.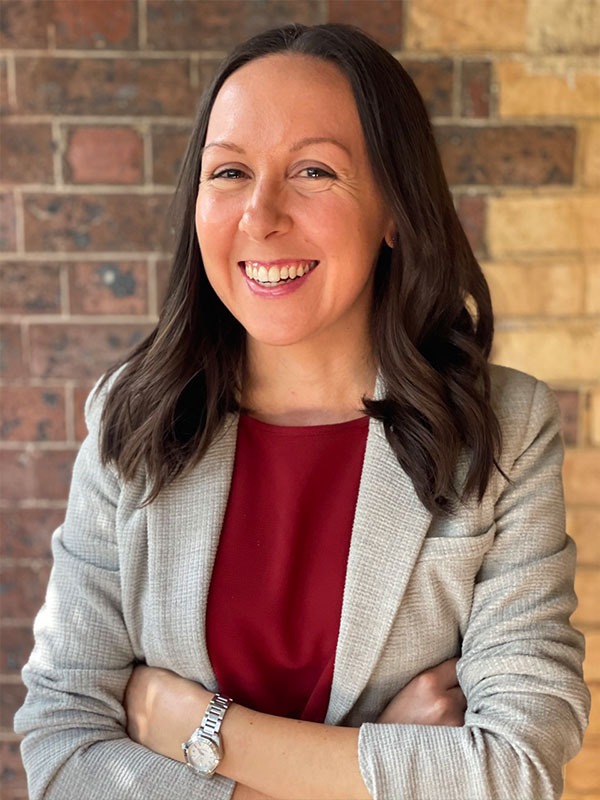 The rise (and application) of data analytics and technology in sport
An interactive workshop on analysing and visualising sports data in R
Dr Alice Sweeting
Lecturer and Researcher
Victoria University
Alice has been a Lecturer and Researcher at Victoria University (VU) since late 2016, after completing her PhD with Netball Australia and the Australian Institute of Sport. Alice currently supervises PhD students and is involved in research projects, as part of a strategic partnership between Victoria University and the Western Bulldogs. These sports analytics projects include applying data mining techniques to wearable sensor and skilled output data, to evaluate team-sport matches and training. Alice's key areas of interest include spatiotemporal data analysis, the use of wearable sensors and the complex systems approach to understanding team-sport behaviour. Alice currently teaches into and chairs the Graduate Certificate in Data Analytics for Sport Performance at Victoria University, whereby students learn how to analyse, visualise and interpret sports performance data, using programming languages and analytics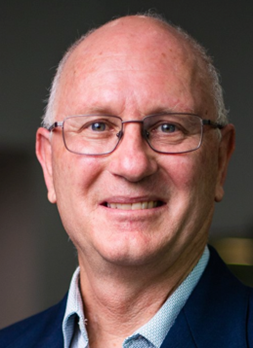 Monitoring and managing training loads for performance and health
Managing effective relationships between academia and the sports industry
Professor David B. Pyne
University of Canberra Research Institute for Sport and Exercise
Professor David B. Pyne is an adjunct professor at the University of Canberra Research Institute for Sport and Exercise (UCRISE) in Canberra, Australia. Pyne has 30 years' experience as a sports scientist (physiologist), attended four Olympic Games, and is currently involved with both emerging and international athletes and coaches. Pyne's research work in the areas of exercise and the immune system, environmental physiology, and fitness and conditioning for sports (swimming and football), exercise and physical activity is recognised internationally. Pyne has published over 300 peer-reviewed papers, with an H-Index of 93 (Google Scholar), and supervised 27 PhD students to completion. He was Foundation Editor of the International Journal of Sports Physiology and Performance from 2004-2009 and currently serves as a Consulting Editor. A listing in Elsevier's Top 2% of all scientists in 2021 worldwide across all disciplines was repeated in 2022. Pyne is a member of Sports Medicine Australia, Exercise and Sports Science Australia, and a Fellow of the American College of Sports Medicine.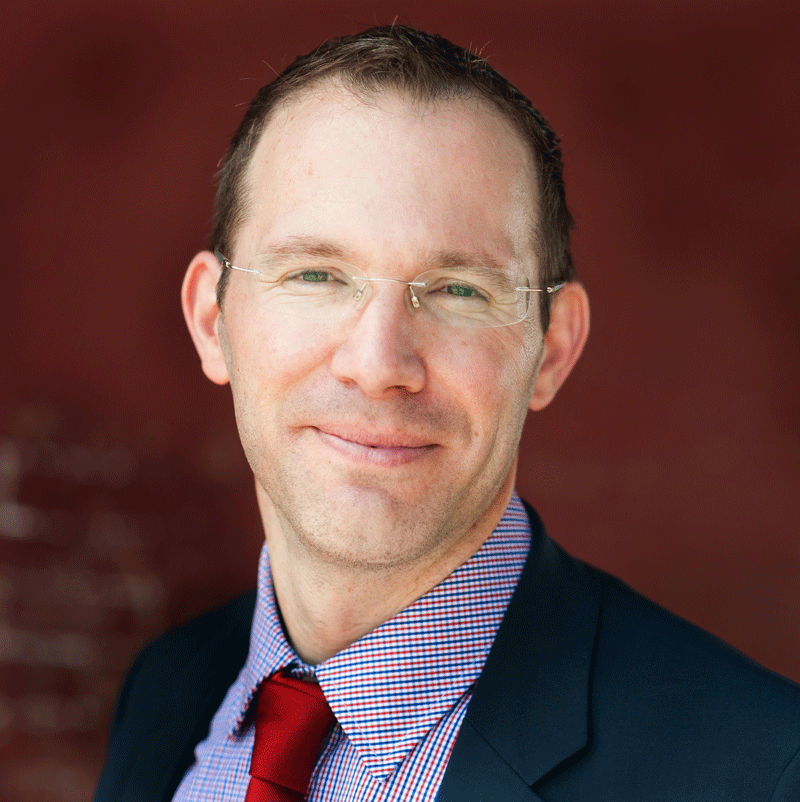 Closing the gap – bringing athletes, coaches practitioners and researchers together
Dr John Sullivan
High Performance Sport New Zealand
Dr. John Sullivan is a Clinical Sport Psychologist, Sport Scientist, and the Head of Psychology for High Performance Sport New Zealand. He has over twenty-five years of clinical and scholarly experience, including working with the New England Patriots in the National Football League (NFL) for sixteen years (2000-2016), coordinating sports science and clinical care.
Dr. Sullivan has also held appointments within the English Premier League (EPL), the Football Association (FA), Premier Rugby League, Australian Football League (AFL), and Olympic National teams. In addition, Dr. Sullivan was a subject matter expert and consultant for the U.S. elite military within the United States Special Operations Command structure (USSOCOM/SOCOM), the Defense Advanced Research Projects Agency (DARPA), and the National Aeronautics and Space Administration (NASA), as well as within domestic and international law enforcement agencies advising on both welfare and performance needs.
Dr. Sullivan is currently a visiting scholar of Biomedical Sciences, Psychology, Neuroscience, and Exercise and Nutrition Science at the Queensland University of Technology in Brisbane, Australia. He has also served as an Instructor/Supervisor for Brown University Medical School Sports Medicine Fellowship/Residency and the University of Rhode Island Doctoral Program in Clinical Psychology and Neuroscience.
* online/virtual presentation with Live Q&A
Abstracts, Oral presentations and poster presentations
Please check back here soon for an outline of abstracts
Travel and Accommodation
Information
Register your interest to receive updates: