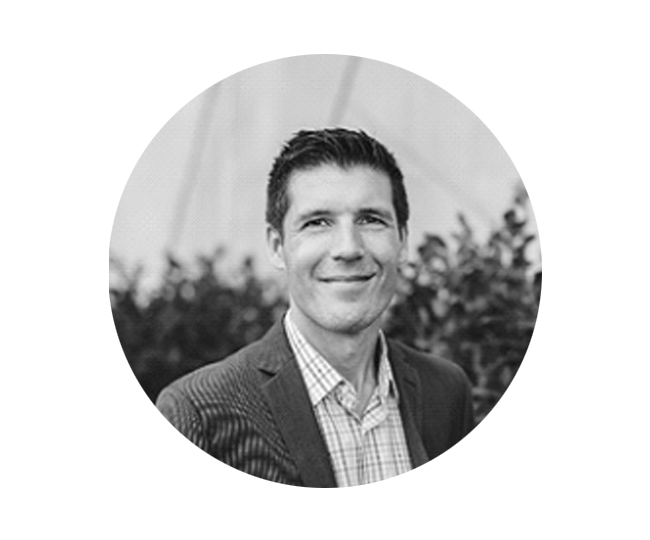 Andrew Kilding
Professor, Auckland University of Technology
About Andrew
Andrew is a Professor of Sport and Exercise Physiology at AUT's Sport Performance Research Institute New Zealand. Andrew teaches under- and post-graduate students in a range of sport science papers as well as supervising several Masters and PhD students. He has a wide range of research interests but the majority of his research focusses on strategies to enhance aerobic responses, adaptations and performance in endurance sport. Andrew has published almost 100 scientific articles and is an Associate Editor for the Journal of Science and Medicine in Sport. From an applied practitioner perspective he has provided physiology support to a range of athletes and is currently Head of Performance Physiology at HPSNZ. Andrew has served on the executive board at SESNZ previously and returned in 2018 to contribute further to the ongoing growth and development of the organisation.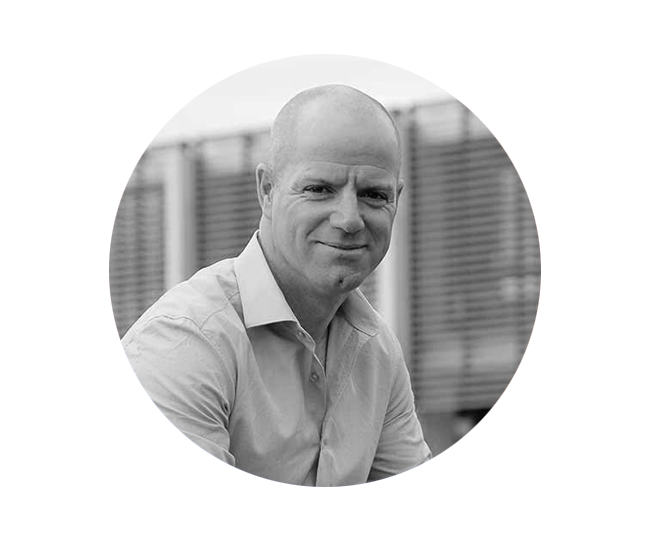 Andy Foskett
Associate Professor, Massey University
About Andy
Associate Professor Andy Foskett is the founding Head of the School of Sport, Exercise and Nutrition at Massey University. Andy has a keen interest in high performance sport from physiological, nutritional and S&C perspectives and has worked with multiple high performance athletes across a diverse range of sports. In addition to his role with SESNZ Dr Foskett has held various Governance roles within sport and exercise and is currently President of the Tertiary Council of Physical Activity and Sport Science (TCPASE); Chair of the Massey University Blues Committee; and a member of NZ Football's High Performance and Player Welfare Committee.
Mel Bussey
Associate Professor, University of Otago
About Mel
Dr. Bussey is a researcher in Clinical Biomechanics, Chair of Graduate Research in the School of Physical Education Sport and Exercise Sciences at the University of Otago and an Adjunct Professor to the School of Physical Therapy in the University of Saskatchewan. She is originally from Canada where she studied Athletic Therapy and Sport Science before coming to NZ to complete her PhD in Biomechanics. Her specific research expertise is neuromuscular mechanisms for disturbed postural stability related to pain and recurrent injury. She is the co-author of the textbook "Sports Biomechanics: Reducing injury and improving performance" Routledge, 2013.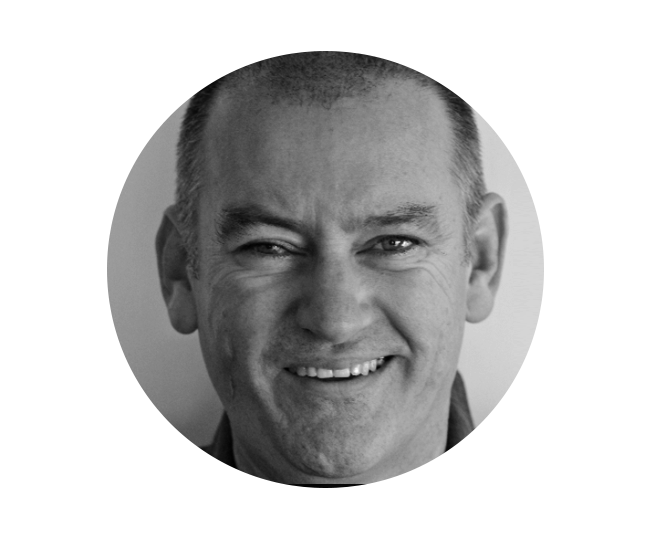 Rich Masters
Professor, University of Waikato
About Rich
Prior to taking up his current position at the University of Waikato in 2014, Rich was Director of the Institute of Human Performance at the University of Hong Kong. Before that, he lectured in the School of Sport and Exercise Sciences at the University of Birmingham, England. Rich holds a BSc (Hons) and an MA (in Psychology) from the University of Otago and a D.Phil (Experimental Psychology) from the University of York, England. He sits on the Health Panel for the Performance-Based Research Fund (PBRF) 2018 Quality Evaluation. Rich is interested in the psychology of human performance and is well known for his work in implicit (unconscious) motor learning.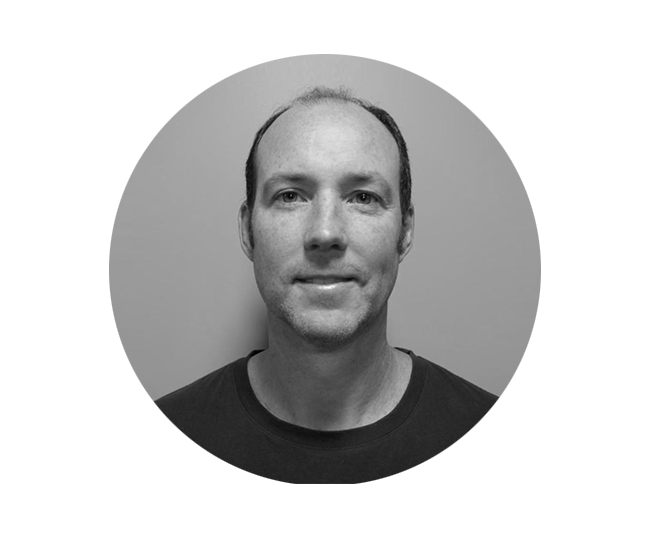 Mark Drury
Practitioner – S&C
About Mark
Mark is a strength and conditioning specialist who is lead trainer with Tactics Netball Team and a variety of CHCH rugby Teams. Mark is a part-time lecturer at a number of tertiary institutions including the University of Canterbury. For SESNZ, Mark the leads the Strength and Conditioning Accreditation for Sport and Exercise Science New Zealand. Mark has accumulated over 15 years strength and conditioning experience working in professional rugby, including Head Strength and Conditioning Coach for the Crusaders Super Rugby team, and for the Edinburgh Rugby Pro 12 team. In 2015 he received the Hadlee Sports Award for outstanding achievements in Sport Science. He has a Masters in Strength and Conditioning from the University of Edinburgh, and a Bachelor of Physical Education from Otago University.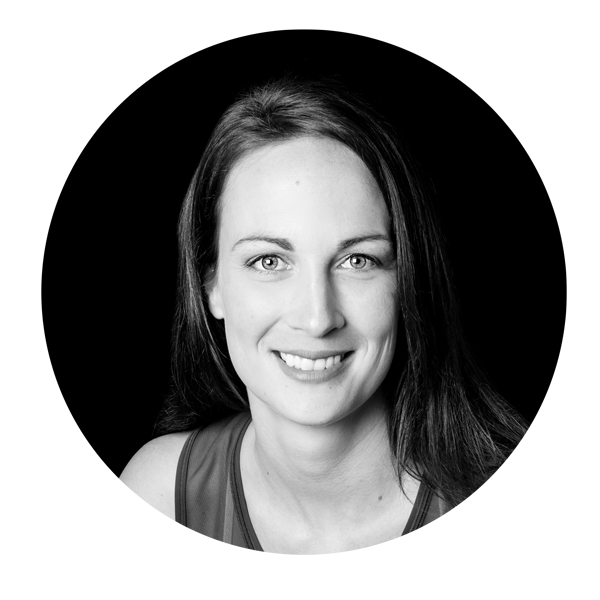 Stacey Pine
Practitioner - AEP
About Stacey
Stacey worked as an Accredited Exercise Physiologist in Australia for 12 years before moving to the South Island at the end of 2019. Her experience is primarily in musculoskeletal rehabilitation, and her specialties are working with chronic pain, auto immune conditions, pre and post orthopaedic procedures, and exercise for women's health. Stacey has delivered Professional Development for ESSA over the past few years in Pregnancy and Postpartum Exercise Programming and teaching Reformer Pilates to Exercise Professionals, and recently started a business in Oamaru offering Exercise Physiology and Pilates Services to private clients..
Glenn Kearney
HPSNZ Representative
About Glenn
Justin Richards
Ihi Aotearoa /Sport New Zealand Representative
About Justin
Justin Richards currently holds a dual appointment as Academic Lead at Sport New Zealand Ihi Aotearoa and Associate Professor in Physical Activity & Wellbeing at Victoria University Wellington Te Herenga Waka. His expertise is in the evaluation and surveillance of physical activity and associated wellbeing outcomes. He has been recognised for his cross-cultural research and his work with various population groups experiencing inequities globally. This includes ongoing evaluations of physical activity and sport-for-development initiatives in several low- and middle-income countries as well as various population groups in high-income settings. Justin is passionate about practical research translation as is evidenced by his previous track record working across physical activity research (University of Oxford, University of Sydney), policy (NSW Ministry of Health, WHO, UNESCO) and practice (clinical physiotherapy, tertiary teaching).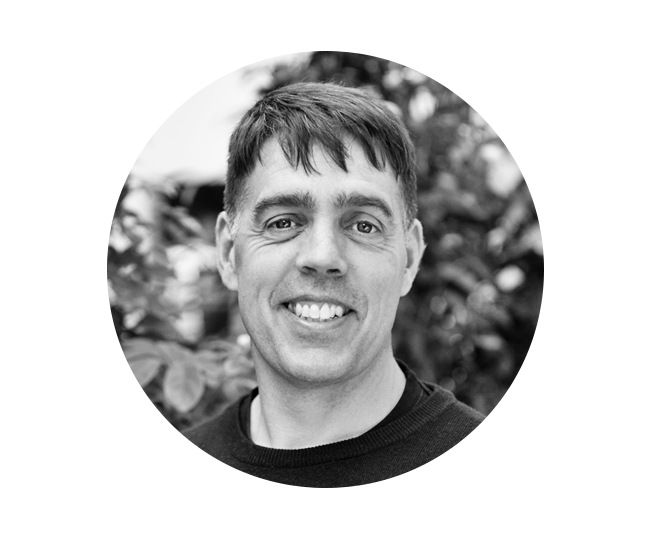 Nick Draper (Chair)
Professor, University of Canterbury
About Nick
Nick is a Professor of Sport and Exercise Science at the University of Canterbury, where he specialises in exercise physiology. His research interests include work related to the sports of rugby, rock climbing and judo as well as in the area of physical activity. Nick has previously worked in elite sport as performance planner for British Judo which included responsibility for grant writing, sport science testing, training programme development and team selection. In 2000 Nick was Team Manager for Judo at the Sydney Olympic Games and wrote training programmes for the several of the team members competing.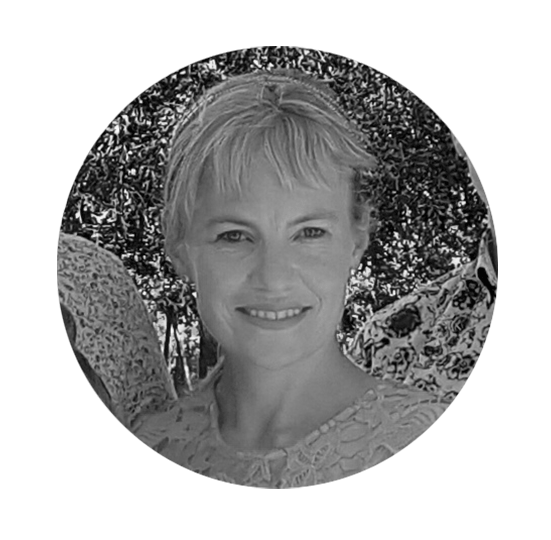 Vanessa Groome
National Manager
About Vanessa
Vanessa takes pride in her role as National Manager and ensures that all needs of SESNZ members are met. Her strengths are organising, listening and planning so the highlight of her year is the Annual Conference. This also allows her to interact with SESNZ members and really get a feel for the direction of the organisation. Vanessa is very excited about the future of SESNZ and the memorandums of understanding with seven International Sport and Exercise Science bodies and she looks forward to what this will bring. She'd love to hear from you, so please get in touch.
Sport Science Sub-committee
Accredited Exercise Physiology Sub-committee
Strength and Conditioning sub-committee
Nicolai Morris
Bennett Jones
Amanda Murphy
Richard Deuchrass
Mat Blair
Darryl Cochrane
Dave Edgar
Student sub-committee
Chair: Shaun Owen
Committee Reps:
Michaela Townshend – University of Canterbury (MSc)
Ed Maunder – Auckland University of Technology (PhD Candidate)
Katie Schofield – University of Waikato (PhD Candidate)
Stephen Fenemor – University of Waikato (PhD Candidate)
LIFETIME MEMBERS
Life Membership may be granted at the AGM, on the recommendation of the Board, to a member who has given significant sustained service to SESNZ. There are currently two life members:
DR MIKE MARFELL-JONES    DR ALAN WALMSLEY