Sport Science
The role of a Registered Exercise and Sport Scientist 



Registered Exercise and Sport Scientist have the ability to use pre-screening tests on healthy populations to determine the risk of completing activity. RESS have the ability to screen for appropriate cardio-pulmonary responses to sub-maximal and maximal physical activity. They are able to select tests, reliably conduct, and correctly interpret results to determine function and performance on the strength-endurance continuum for a range of testing procedures.
This includes but not limits to: anthropometric, strength, power, anaerobic capacity, aerobic capacity, economy of exercise, cardiopulmonary function, flexibility and common variables in body fluids. An RESS has the understanding of laboratory health and safety regulations and adherence to hygiene regulations, body fluid/tissue sampling and handling and emergency procedures. They have the ability to work and consult with other specialists in associated professions.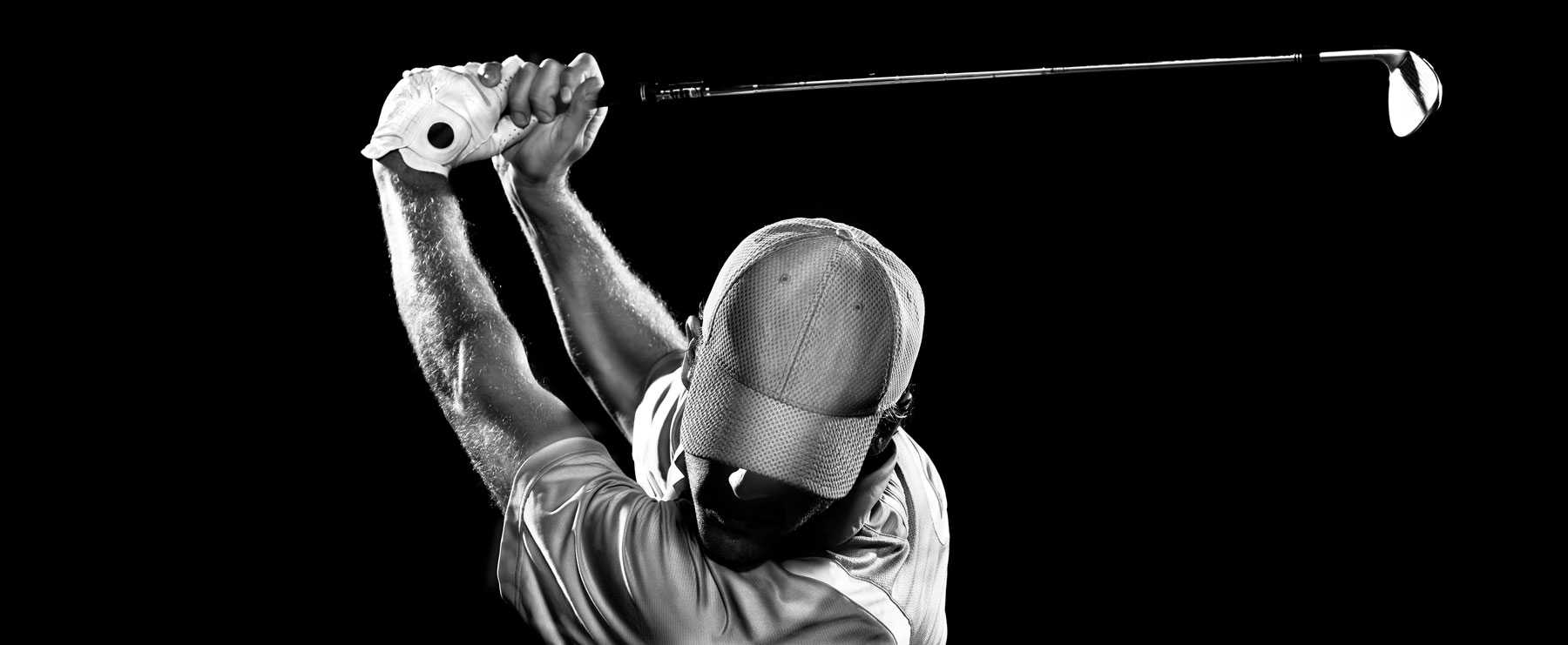 To register as a exercise and sport scientist you are required to demonstrate
Current First Aid Certificate
Copy of academic transcripts of a bachelors degree in the field of sport science
Log book with 140 hours outlined for apparently healthy individuals
From the registration of exercise and sport scientist, if you go on to complete further studies as a post graduate, you may eligible to apply for the level 2 accreditation fields. This is demonstrated in the figure below:
Application Process
How do I apply for Accreditation and Registration?
When you apply to become a Level 1 Registered Exercise and Sport Scientist or a Level 2 Accredited Exercise and Sport Science Practitioner or Accredited Exercise Physiologist, you are required to become a member of Sport and Exercise Science New Zealand (SESNZ).
The cost of a Full Membership is $120 or $30 for a student membership yearly.
When you are applying for your membership with SESNZ you will be asked to create a log in username and password.
Once you are a member, you will be able to log in and access the accreditation and registration application.
Initial accreditation and assessment fee: $300
Annual accreditation renewal fee 1st January - 31st December (due 31st January): $120
Over the next 12 months the Sport Science Accreditation pathway is under review. 
The review is being led by Dr Mel Bussey and Dr Andy Kilding, with the intention being to work with High Performance Sport New Zealand, key sports organisations and Sport New Zealand to further develop the accreditation pathway in sport science so it reflects the future ways of working that will likely be required for sports scientists working in performance and health (non-clinical) settings.