Accredited Exercise and Sport Science Practitioner
Accredited Exercise and Sport Scientists (AESSP)
The role of an Accredited Exercise and Sports Science Practitioner
Accredited Exercise and Sport Science practitioners are highly experienced practitioners with advanced knowledge, skills and expertise in exercise and sports science. The knowledge and skill is applied across subfields including mental skills, performance analysis, sports physiology, sports biomechanics and sports nutrition. The AESSP evaluates research, and advice on the technical and practical aspects of training; injury prevention; technique; nutritional supplements; performance and recovery practices.
Eligibility
To gain accreditation, an individual must:
have graduated with a minimum Level 7 Bachelor degree in the field of exercise and sport science and hold a minimum of a Level 8 Postgraduate qualification in the field of exercise and sport science, OR
have graduated from a minimum level 7 Bachelor degree (in a non-exercise and sports science field) and hold post-graduate qualifications at a minimum Level 8 qualification in the field of exercise and sports science.
Have undertaken at least 360 hours of professional practice in the categories defined by SESNZ. The professional practice hours can be accumulated in one or two specialist areas.
Have already completed 140 hours of professional practice with health individuals outlined in the registration for exercise and sport science
Continued practice development
To ensure currency of knowledge and experience, AESSP's are required to participate in ongoing professional development, and stay abreast of recent research. Yearly professional development requirements to maintain accreditation include:
A minimum of 20 approved Continued Practice Development (CPD) points per membership year (1 January – 31 December)
Hold a current cardiopulmonary resuscitation certificate
Hold a current first aid certificate
Continued practice is governed by SESNZ national re-accreditation, professional development and professional accountability requirements.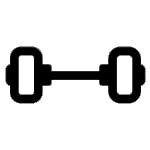 Sports Physiology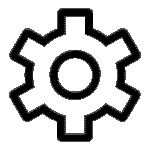 Sports Biomechanics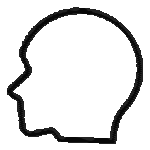 Mental Skills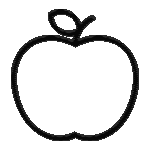 Sports Nutrition
Performance Analysis
Over the next 12 months the Exercise and Sport Science Accreditation pathway is under review. 
The review is being led by Dr Mel Bussey and Professor Andy Kilding, with the intention being to work with High Performance Sport New Zealand, key sports organisations and Sport New Zealand to further develop the accreditation pathway in sport science so it reflects the future ways of working that will likely be required for sports scientists working in performance and health (non-clinical) settings.