Accredited Exercise Physiologist
The role of an Accredited Exercise Physiologist (AEP)
Accredited exercise physiologists specialise in clinical exercise interventions for a broad range of people at risk of developing, or have existing, medical conditions and injuries.
The aims of AEP interventions are to prevent acute, manage subacute, manage chronic disease/injury, and assist in restoring one's optimal physical function, health and wellness. These interventions are exercise-based and include functional capacity testing and individually modified rehabilitation to return participants to activities of daily living.
To gain accreditation as an exercise physiologist you are required to demonstrate
A current first aid and CPR certificate

Level 8 (Postgraduate) tertiary qualification demonstrated by academic transcript with a focus on clinical exercise physiology or exercise prescription for special populations. 

3 case-studies.  Case Studies must be of clients you have personally worked with and have an intimate knowledge and experience of their condition(s) and subsequent exercise therapy.   Each case study must describe a different condition i.e., not all cardiovascular, or situation. For further information regarding case studies, please see outlines, examples and templates.

At least 360 hours of professional practice in the categories defined by SESNZ and identified in practical log books (additional to the 140 hours of healthy individual populations completing in the Sport Science registration).
200 hours to be completed across cardiac, metabolic and musculoskeletal domains (they do not need to be evenly distributed, but students do need to demonstrate competency in each domain).*
100 hours to be completed in any other AEP pathology domain e.g. cancer, mental health, respiratory or neurological*
60 hours to be completed in any AEP pathology or activity relevant to the professional standards*
           * Note: hours must be supervised by an AEP or relevant professional to sign off student competency.
Continued professional development (CPD)



To ensure currency of knowledge and experience, AEP's are required to participate in ongoing professional development, and stay abreast of recent research. Yearly professional development requirements to maintain accreditation as an Accredited Exercise physiologist include:
A minimum of 20 approved CPD points per membership year (1 January – 31 December)
Continued practice is governed by SESNZ national re-accreditation, professional development and professional accountability requirements. In your initial year of accreditation achieving 20 CPD points will not be assessed. From the calendar year following, 20 points will be required.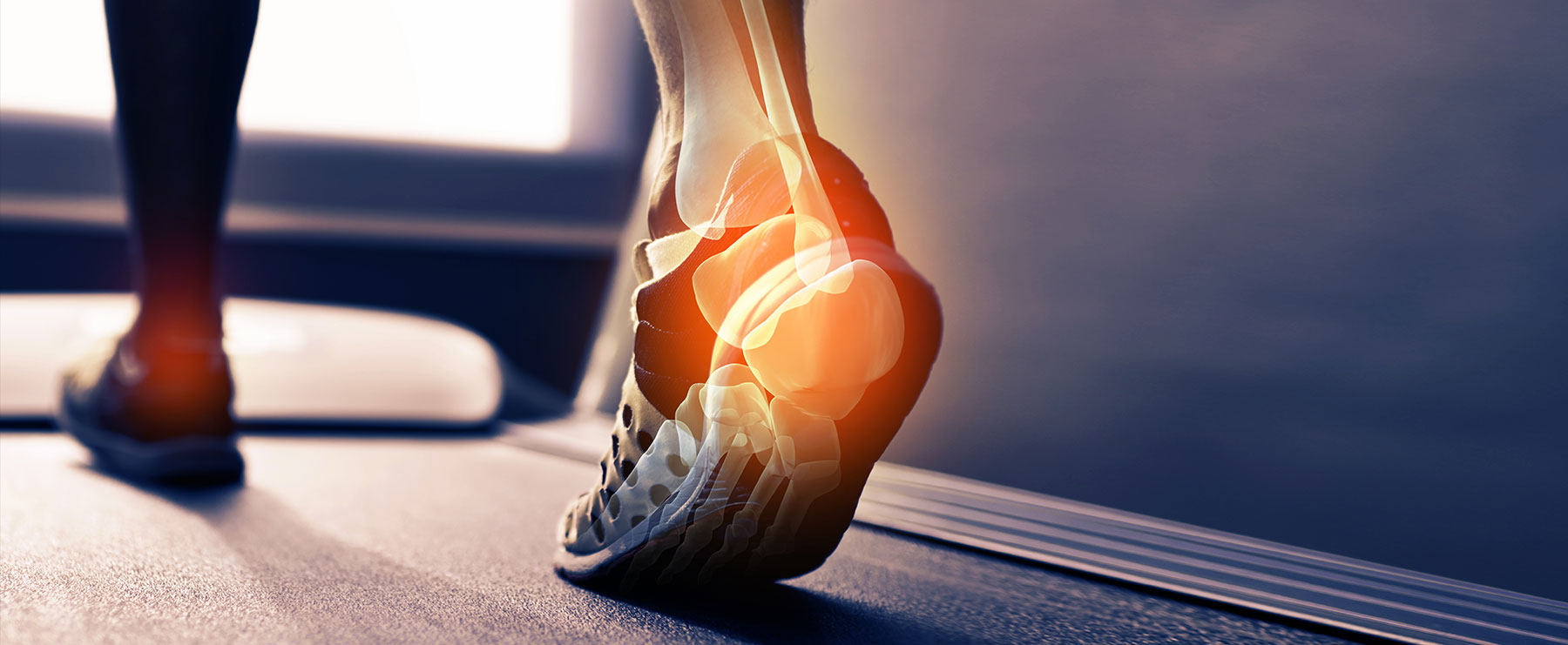 Application Process
How do I apply for Accreditation and Registration?
When you apply to become a Level 1 Registered Exercise and Sport Scientist or a Level 2 Accredited Exercise and Sport Science Practitioner or Accredited Exercise Physiologist, you are required to become a member of Sport and Exercise Science New Zealand (SESNZ).
The cost of a Full Membership is $120 or $30 for a student membership yearly.
When you are applying for your membership with SESNZ you will be asked to create a log in username and password.
Once you are a member, you will be able to log in and access the accreditation and registration application.
Initial accreditation and assessment fee: $300
Annual accreditation renewal fee 1st January - 31st December (due 31st January): $120