FOSTERING EXCELLENCE IN SPORTS & EXERCISE THROUGH EVIDENCE-BASED PRACTICE
2018 Annual Conference
SPEAKERS HAVE BEEN ANNOUNCED!
Click the button below for more information
Our annual conference will be held at the University of Otago, Dunedin 26th & 27th October. We are busy preparing an exciting programme for our delegates. If you are interested in attending, speaking or sponsoring this prestigious event, please email Vanessa to find out more.
2018 SYMPOSIA
We are delighted to announce our series of Symposia beginning with our South Island one on Performance and Recovery, 9am-5pm Friday, 18th May 2018 at Wheki, Dovedale Campus, University of Canterbury, featuring Nic Gill NZ Rugby, Matt Driller HPSNZ and Rob Duffield UTS Australia.  Please email Vanessa to register your interest.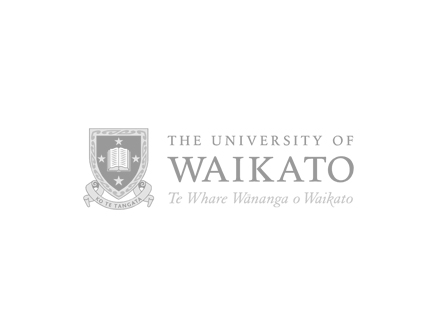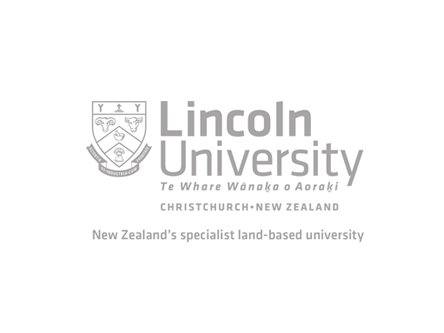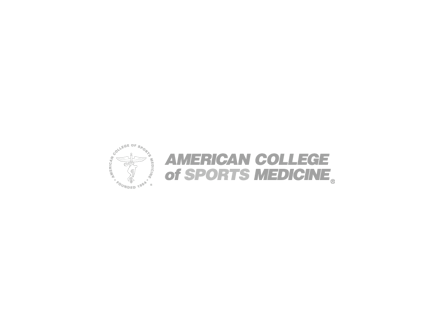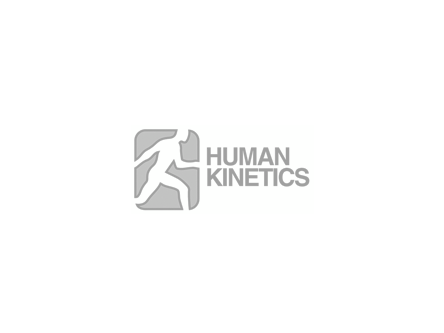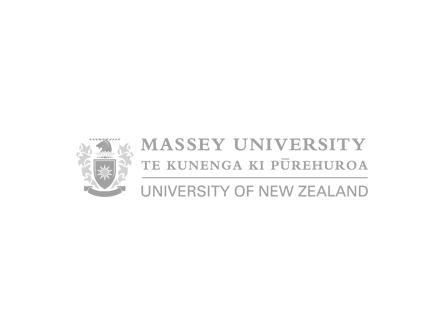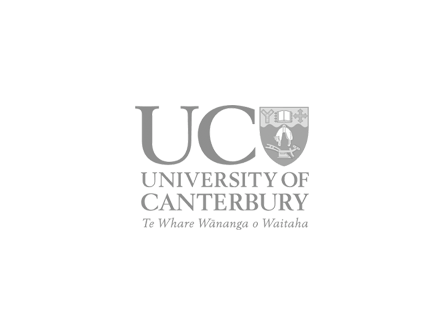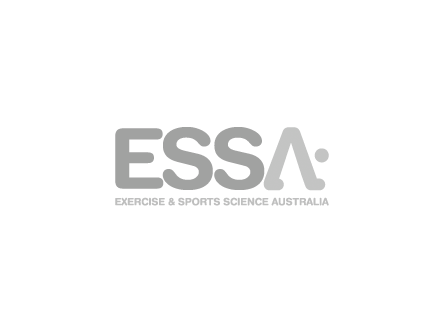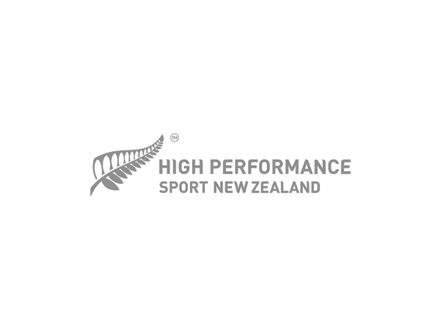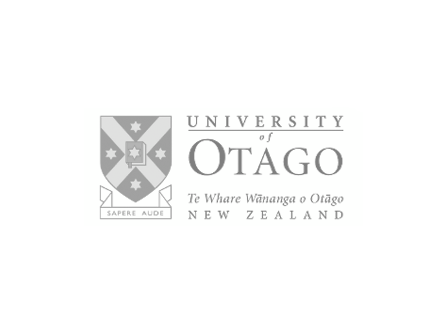 @sportexsci_nz - Apr 15
RT @mattdriller: Want to work with the Commonwealth champion Men's and Women's Rugby 7's teams and help them to repeat their success at the…
@sportexsci_nz - Mar 20
High Performance Sport NZ are looking for a Head of Performance Physiology! https://t.co/UXCOG6haaN
@sportexsci_nz - Nov 16
RT @mattdriller: We have 3 exciting new Performance Scientist positions at HPSNZ working with our world-class cyclists. Check them out here…