SESNZ Symposium
17th February 2022, UC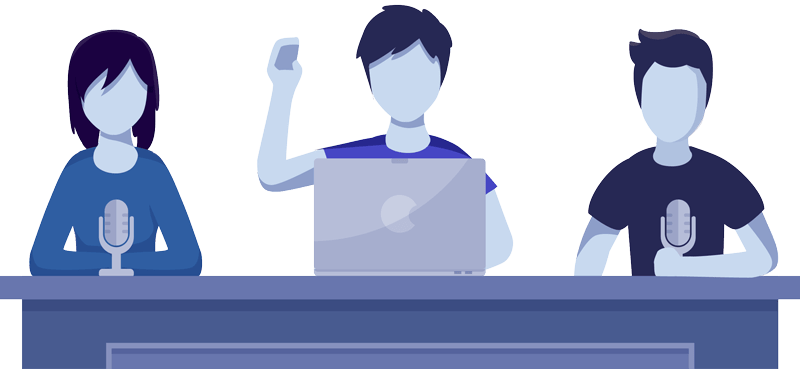 Symposium Background
In place of the 2021 Conference, the SESNZ Board were very keen to provide some alterative low cost/free to members events to allow for us to come together for knowledge exchange and provide delegates with th opportunity to present data while we are not able to meet in person. These events will also provide an opportunity for members to gain CPD points for their SESNZ accreditation or obtain a certificate of professional develop for use in a work context. The SESNZ Webinar, held in November 2021 was the first of these events. 
The SESNZ 2022 Symposium
The SESNZ Symposium, which will provide delegates to hear from two excellent keynote speakers and also to present recenet data which might have been held over from the SESNZ 2021 Conference.  Those that register will be able to submit an abstract for a 15 minute online presentation which highlights a recent study they have completed. There will be a mix of presentations by established researchers , as well as by students who have completed Honours, Masters or PhD studies. All submitted abstracts will be included in special 2022 issue/part issue of the SESNZ journal – The Journal of Sport and Exercise Science (www.jses.net) featuring the Symposium.  There will be a maximum of 16 presentation opportunities so submit your abstract as soon as possible. 
All abstracts from the canceled 2021 Conference will be automatically added to the abstracts for the 2022 Conference – which is also planned to be held at AUT (23rd and 24th November 2022). If, however, you wish to move an abstract from the 2021/2022 Conference to present it earlier at the February 2022 Symposium that will be absolutely fine as well.
In the coming weeks will will add a feature on the invited keynote speakers who will open and close the Symposium.
Register your interest to receive updates: