25th – 27th November 2020, Christchurch
The conference will be hosted by The School of Health Sciences at the University of Canterbury.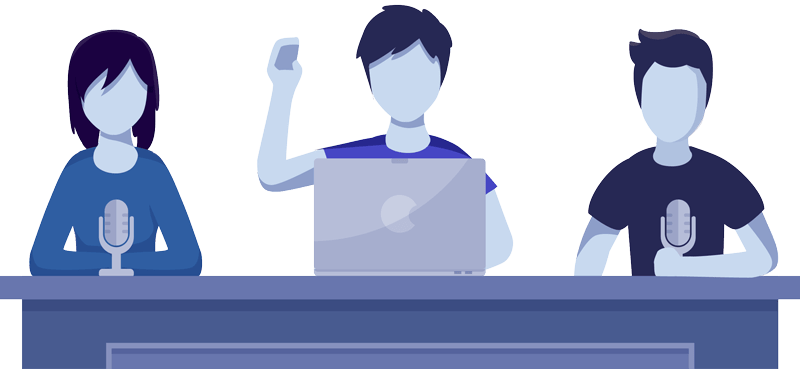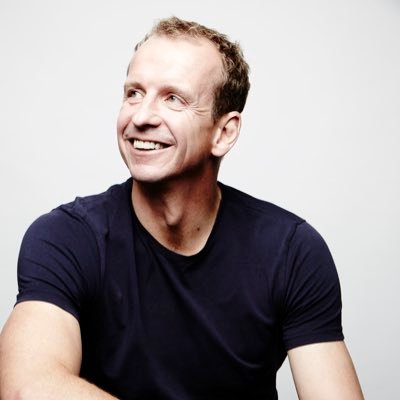 Greg will deliver the opening address on 25th November and a keynote on 27th November
Professor Greg Whyte -OBE
In 2014 Professor Greg Whyte was awarded an OBE for his services to Sport, Sport Science & Charity, and was voted as one of the Top 10 Science Communicators in the UK by the British Science Council. Greg is an Olympian in modern pentathlon, and is a European and World Championship medalist. He is an expert in the field of sports and exercise science. Graduating from Brunel University, he furthered his studies with an MSc in human performance in the USA and completed his PhD at St. Georges Hospital Medical School, London. Greg is currently a Professor of Applied Sport and Exercise Science at Liverpool John Moore's University and Director of Performance at the Centre for Health and Human Performance at 76 Harley Street, London. Greg's former roles include Director of Research for the British Olympic Association and Director of Science & Research for the English Institute of Sport.
Greg is the preeminent authority on Exercise Physiology and Sports and Exercise Performance in the UK. An internationally recognised expert in the field, Greg has extensive professional experience assessing, treating and improving the performance of patients, sporting enthusiasts and athletes ranging from cancer sufferers to celebrities attempting their first mountain summit to Gold medal seeking Olympians.
Greg is well-known for his involvement in Comic Relief, since 2006 Greg has applied his sports science work to assist various celebrities in completing some of the toughest challenges. Greg has trained, motivated and successfully coached 23 Sport & Comic Relief Challenges including: the comedian David Walliams to swim across the English Channel the Gibraltar Straits and the length of the Thames; James Cracknell to run, cycle and swim to Africa; a team of 9 celebrities including Cheryl Cole, Chris Moyles and Gary Barlow to climb Mt. Kilimanjaro; Eddie Izzard to run a remarkable 43 marathons in 50 days; Christine Bleakley to waterski across the English Channel; Dermot O'Leary, Oly Murrs and others to cross the driest desert in Africa; John Bishop to complete 'Bishops Week of Hell' that involved John cycle, row and run from Paris to London; and Davina McCall in her 'Beyond Breaking Point' 506 mile ultra-triathlon. This year, Greg supported Jo Brand on her 'Hell of a Walk' from Hull to Liverpool and Radio 1's Greg James on his 5 triathlons in 5 cities in 5 days.
In 2019 Greg trained Claudia Winkleman and Tess Daly for a 24 hour Danceathon and raised over £700,000 for Comic Relief. 10 years on since Greg took the original 9 nine celebrities to Kilimanjaro, he found another 9 celebrities to attempt the challenge the list included Dani Dyer, Osi Umenyiora, Dan Walker, Alexander Armstrong, Shirley Ballas, Ed Balls, Jade Thirlwall and Leigh-Anne Pinnock and Anita Rani. Greg and the celebrities completed the challenge overcoming some obstacles with the main one being altitude sickness.
As a result of his work, Greg has helped raise over £45million for charity.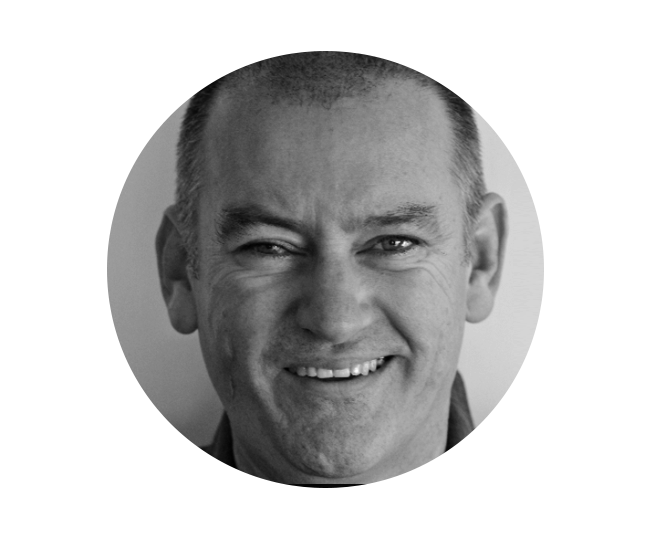 Recruiting the cognitive unconscious for better performance in sport
Professor Rich Masters
Rich Masters is Professor of Human Movement Psychology in the School of Health, Sport and Human Performance at the University of Waikato and a Visiting Professor in the School of Public Health at the University of Hong Kong. He is Editor-in-Chief of the Journal of Sport and Exercise Science. Prior to joining the University of Waikato in 2014, Rich was Director of the Institute of Human Performance at the University of Hong Kong. Before that, he lectured in the School of Sport and Exercise Sciences at the University of Birmingham, England. Rich holds a First Class Honours degree and a Master's degree in Psychology from the University of Otago as well as a D.Phil in Experimental Psychology from the University of York, England. He held a Universitas 21 Fellowship in 2005, gave the Dr Tom Anderson Memorial Lecture in Sport and Exercise Science in 2006, and has received numerous Distinguished Scholar Awards from prestigious institutions, such as University College Dublin. He sat on the Health Panel for the NZ Performance-Based Research Fund (PBRF 2018) Quality Evaluation. Rich is interested in the psychology of human performance and is well known for his work in implicit (unconscious) motor learning. He has received in excess of NZD5M in grant funding for his research, which has been published extensively in disciplines that include the sport and exercise sciences, psychology, rehabilitation sciences, geriatrics, neuroscience, dentistry, speech sciences and surgery.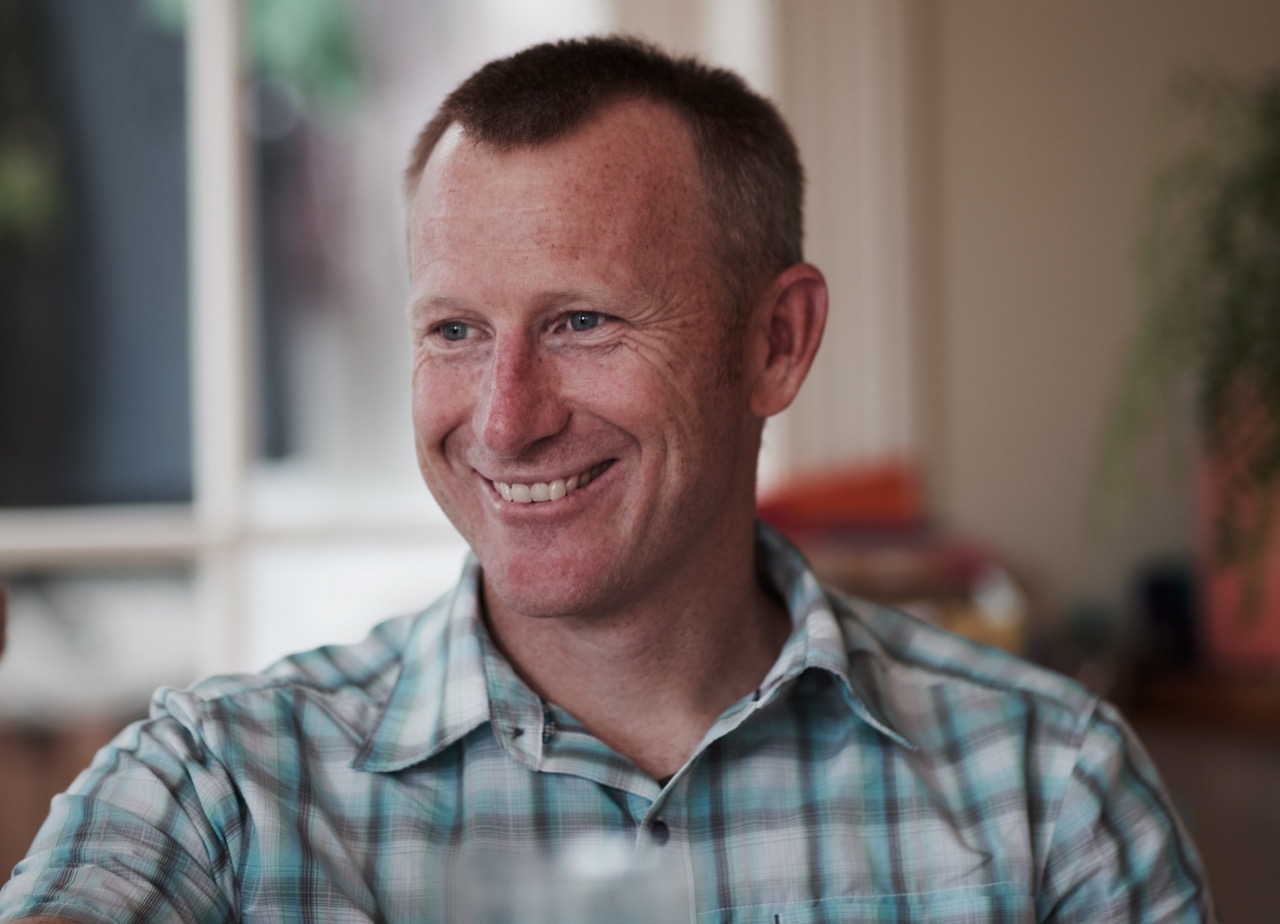 Wearing sensors in biomechanics
Professor Thor Besier
Thor is a Professor at the Auckland Bioengineering Institute and has a joint appointment with the Department of Engineering Science at the University of Auckland. He completed his PhD in musculoskeletal biomechanics at The University of Western Australia in 2000 and was a postdoctoral fellow in the Bioengineering Department at Stanford University from 2003 to 2006. Thor established Stanford's Human Performance Laboratory and was a faculty member in the Department of Orthopaedics at Stanford from 2006 to 2010, before returning home to New Zealand in 2011.
Thor's research combines medical imaging with computational modelling to understand mechanisms of musculoskeletal injury and disease. Current projects include the development of gait retraining technology and population modelling to test orthopaedic implants. He has published >100 scientific articles on these topics and has received grant funding from the NZ Marsden Fund and MBIE, the US Food & Drug Administration (FDA), the US National Institutes of Health (NIH), Australian Research Council and the Australian National Health & Medical Research Council. Thor has spun-out two companies from his research, including IMeasureU (inertial sensing for human movement) and FormusLabs (orthopaedic pre-operative planning).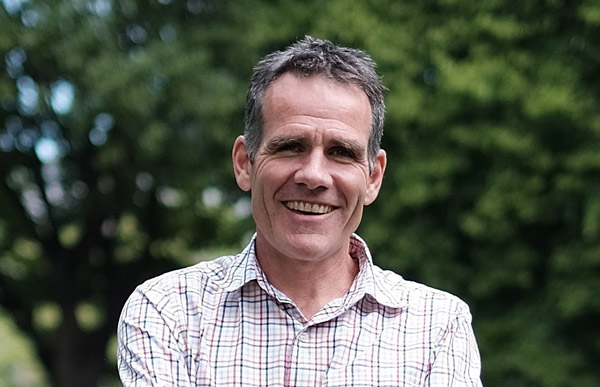 Exercise fit for the environment
Professor Jim Cotter
Jim is a Professor of Exercise and Environmental Physiology at the University of Otago. He never managed to separate those subjects, having grown up in the backblocks of the West Coast before studying Physical Education and Physiology throughout undergrad (Canterbury & Otago; midst of 20th Century), Masters (Otago) and PhD (Wollongong). His research interests are – unintentionally – in the extremes of time (SIT to Ultra-endurance), space, human capacity and stress (mode and extent). He focuses mainly on cardiovascular, cerebrovascular, thermoregulatory and functional effects of exercise and environmental stress – in contexts of health, disease and performance.
Sport and Exercise Science New Zealand Annual Conference
Official Sponsors
Sport and Exercise Science New Zealand Annual Conference – Official Sponsor, gbc BioMed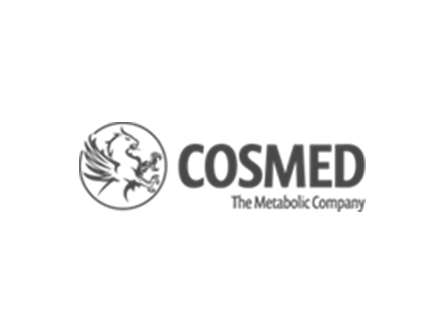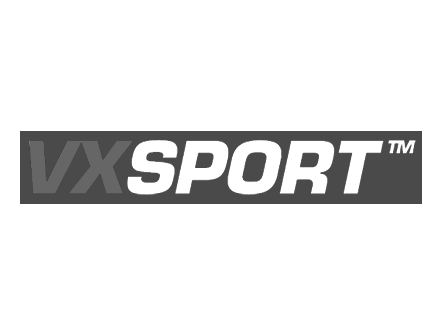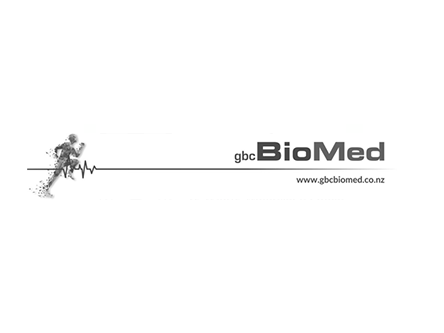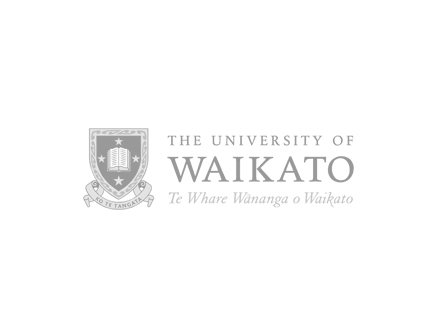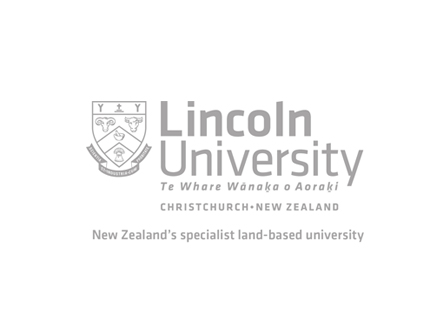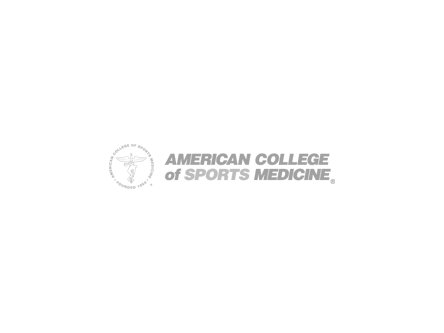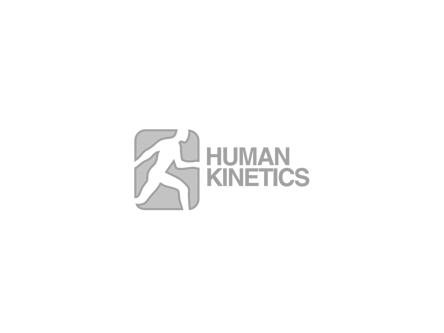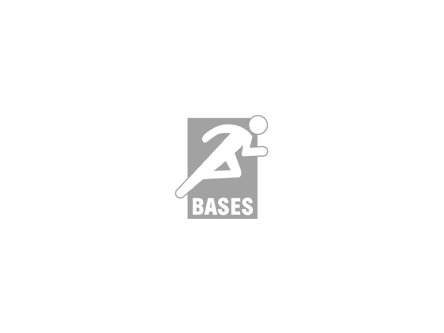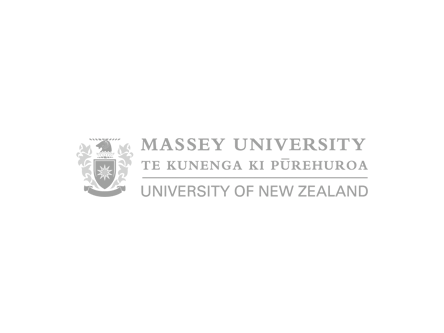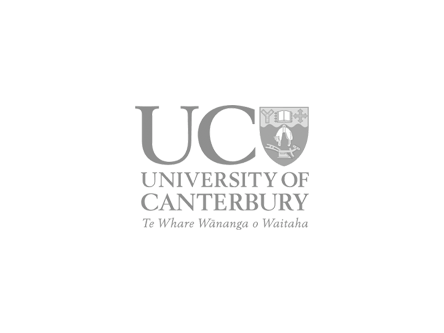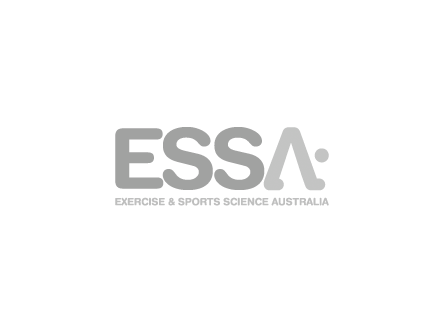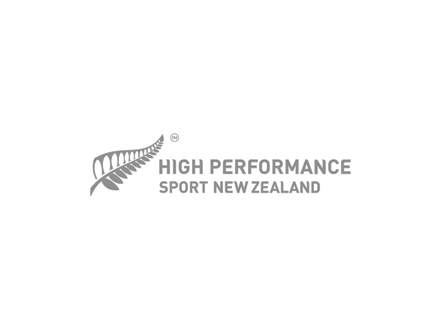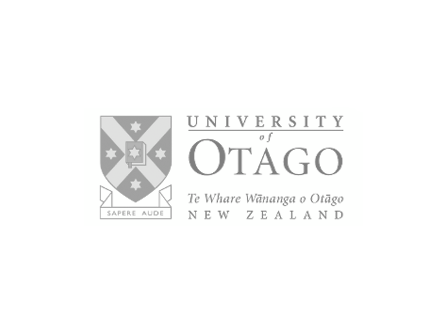 Register your interest to receive updates: