FOSTERING EXCELLENCE IN SPORTS & EXERCISE THROUGH EVIDENCE-BASED PRACTICE
Performance and Recovery
SESNZ Symposium, 9am-5pm, 18th May, 2018, Room 205, Wheki, Dovedale Campus, University of Canterbury, Christchurch
A few spaces left!  Special guest speakers Marg Foster MNZM and Juliana Nauopu!!  View programme here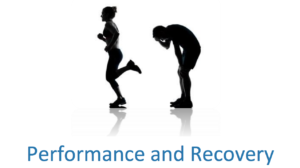 Speakers:
Associate Professor Nic Gill: All Blacks Strength and Conditioning Coach and Assoc. Prof at the University of Waikato.
Associate Professor Rob Duffield: Sport & Exercise Science Group at the University of Technology Sydney (Australia) and Head of Research Football Federation Australia.
Dr Matt Driller joined the team in Sport, Health and Human Performance at the University of Waikato as a Senior Lecturer in 2014. Matt completed his undergraduate qualifications in New Zealand, before relocating to Australia in 2006 where he completed his PhD in Sports Physiology. Matt has published over 70 journal articles with the majority of these papers in the area of fatigue, recovery and sleep in elite athletes.
FULL PROGRAMME HERE – including our special guests Marg Foster and Juliana Nauopu!!  Any queries please contact our National Manager, Vanessa, on natmanager@sesnz.org.nz
Registration and abstract submission for 2018 open soon