October 26th – 27th 2018, Dunedin
The 2018 SESNZ Conference will be hosted by The School of Physical Education, Sport and Exercise Sciences and the Department of Human Nutrition at Otago University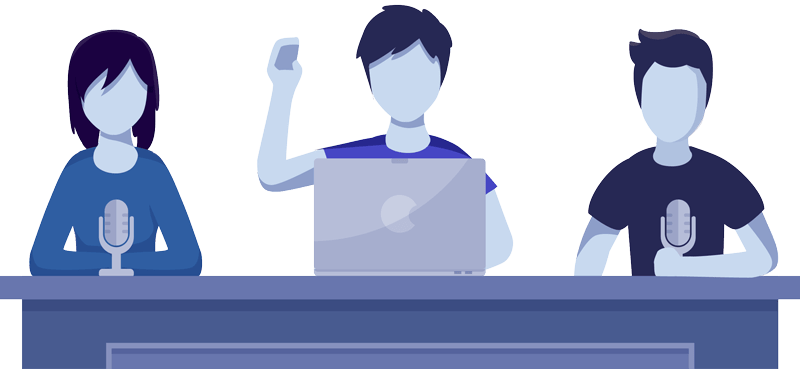 This year the Sport and Exercise Science New Zealand Annual Conference will be split into the following three streams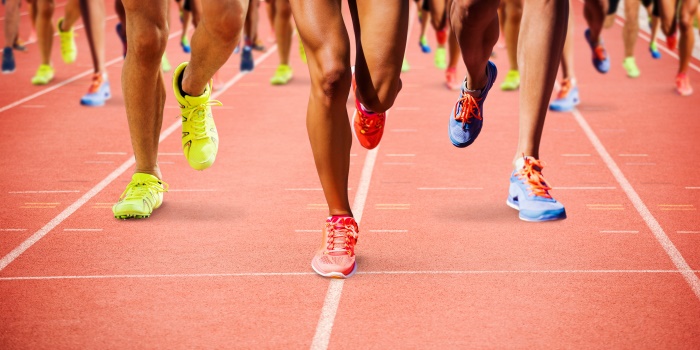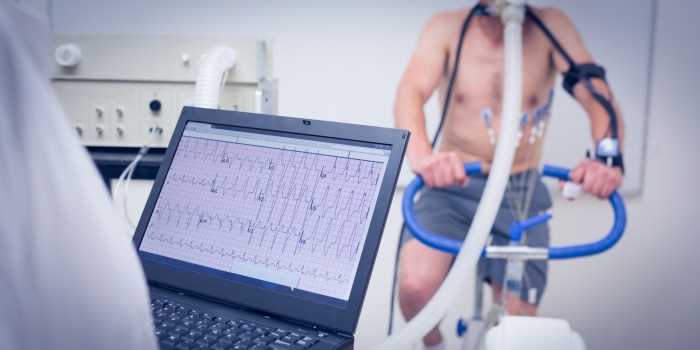 Clinical Exercise Physiology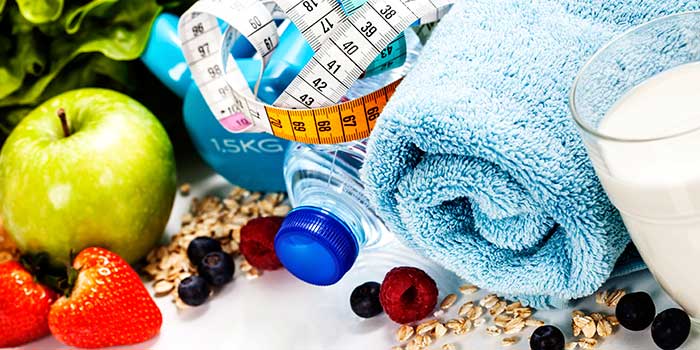 Please note that the programme is subject to change
Professor John Hawley
is a world renowned researcher with a primary research focus on the interaction of exercise and diet on the regulation of fat and carbohydrate metabolism, particularly within skeletal muscle, the molecular basis of exercise training adaptation and the cellular bases underlying exercise-induced improvements in insulin action. John has published over 220 scientific manuscripts, written over 100 articles for technical journals and has authored numerous book chapters for exercise biochemistry and sports medicine texts. He also serves on many editorial boards for top journals in his field.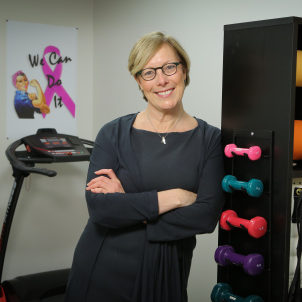 Professor Kathryn Schmitz
is the President of the American College of Sports Medicine (ACSM). Kathryn is also a Professor in Epidemiology at Penn State University. She is the author of more than 180 articles in scientific literature on the topics of cancer, behavioral research, rehabilitation, exercise science, obesity prevention, and other areas of medicine and public health.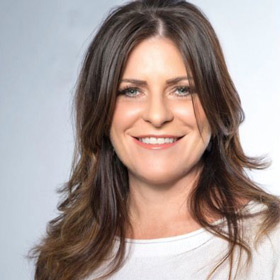 Dr Shona Halson
was the former Head of Performance Recovery at the Australian Institute of Sport and has been the Recovery Centre Director for the Australian Olympic Committee at numerous Olympic Games. Shona's work primarily focuses on recovery strategies to minimise fatigue and maximise performance. She has published over 150 articles, with the majority of these on sleep and recovery in elite athletes. She is a world-leader in her area of expertise and serves as an associate-editor on many journal editorial boards.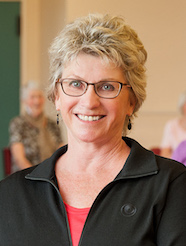 Associate Professor Debra Waters
is the Director of Gerontology Research at Otago University and the Deputy Director of the Ageing Well National Science Challenge. Her area of expertise is in body composition and physical function during ageing and community-based exercise interventions in older individuals.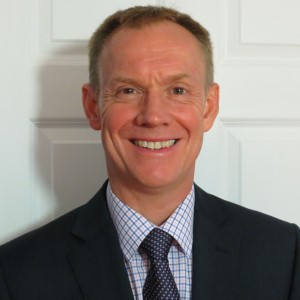 Dr Keith Tolfrey
is the Chair of the British Association of Sport and Exercise Sciences (BASES). Keith's research has focussed on the physiological determinants of endurance performance such as maximal lactate steady state, economy, and peak oxygen uptake in young people. His current research interests include fat metabolism, postprandial lipaemia, and estimation of energy expenditure in physical activity in young people.