FOSTERING EXCELLENCE IN SPORTS & EXERCISE THROUGH EVIDENCE-BASED PRACTICE
2017 SESNZ Conference
The 2017 SESNZ Conference will be again held at the Avantidrome in Cambridge on the 13th-14th October – more info coming soon!
In the mean time, check out our 2016 conference abstracts below
2016 PROGRAMME & ABSTRACTS
Sport and Exercise Science New Zealand Annual Conference 2016:
Changing NZ Perspectives on Active Health and Human Performance
Avantidrome, Cambridge. 28-29th October, 2016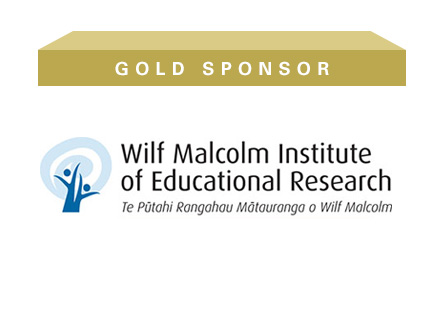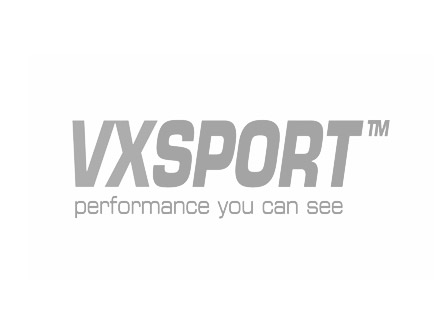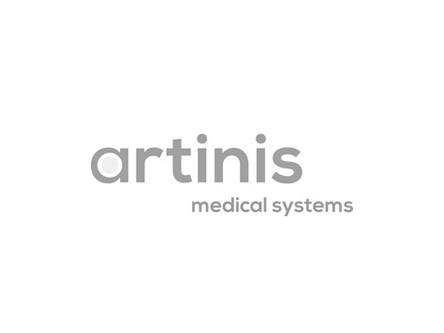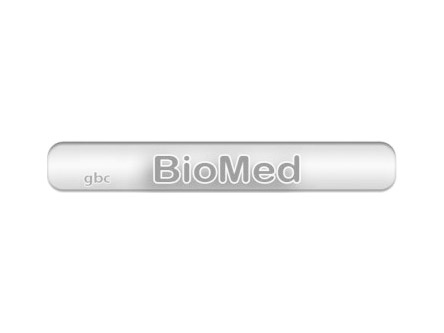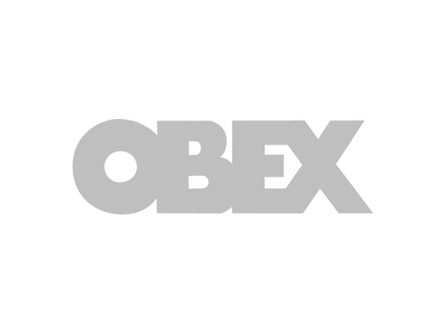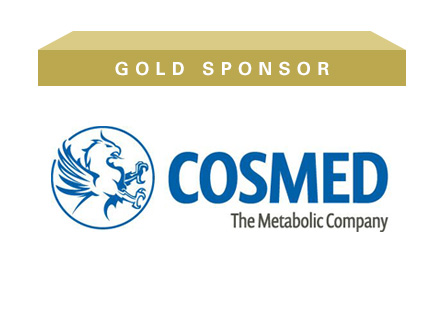 2017 CONFERENCE REGISTRATION
Coming Soon!