FOSTERING EXCELLENCE IN SPORTS & EXERCISE THROUGH EVIDENCE-BASED PRACTICE
Keynote Speakers Announced
SESNZ is proud to annouce that Professor Damian Farrow, BPhys Ed, MAppAsc, PhD and Professor Alan St Clair Gibson (Zig), MBChB, PhD, MD will be this year's honored speakers at the annual conference.
Learn More
Call for Abstracts
SESNZ and the 2016 Annual Conference will be accepting abstracts until Friday 16 September. All abstracts are expected to be published in the New Zealand Journal of Sports Medicine.
More Info
Membership to Sport and Exercise Science New Zealand is open to anyone who has an interest in what we do!
Get involved and learn about SESNZ events, conferences and classes that around the corner!
SESNZ has developed an accreditation and quality assurance scheme for professionals working within the field.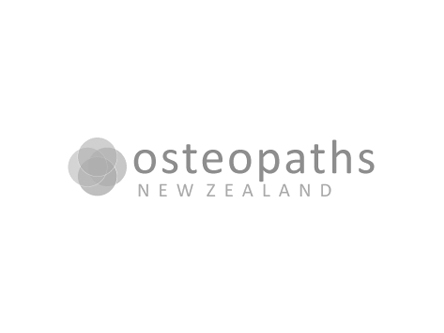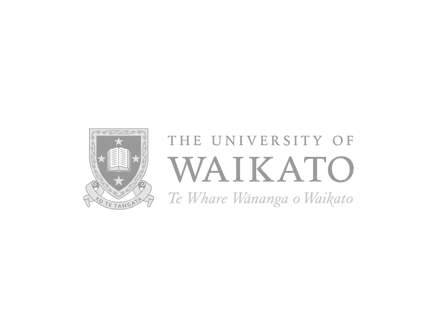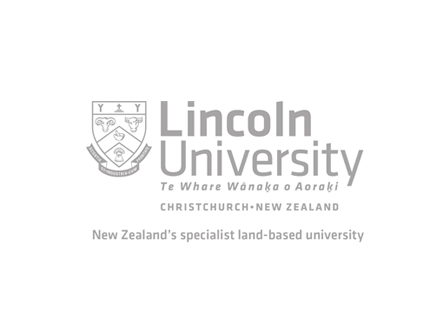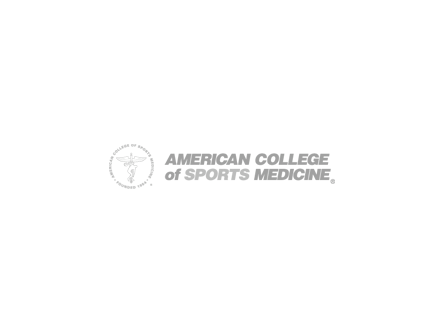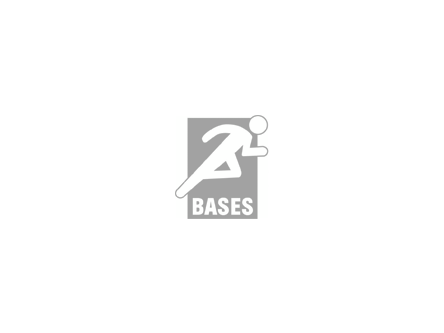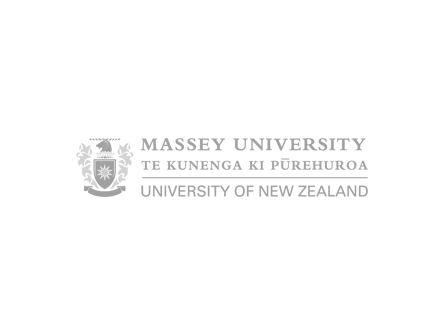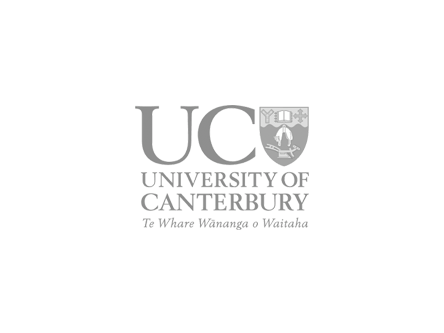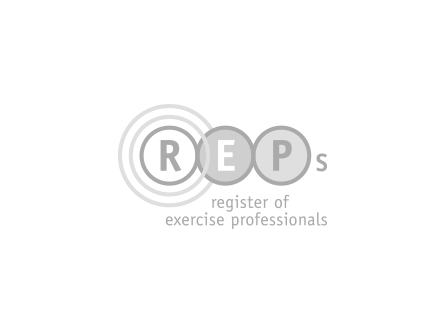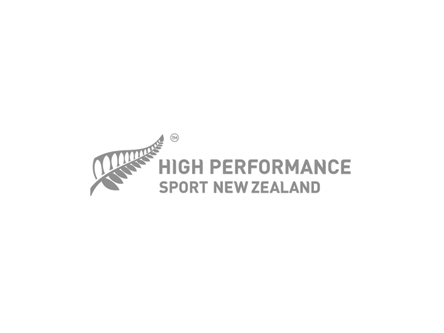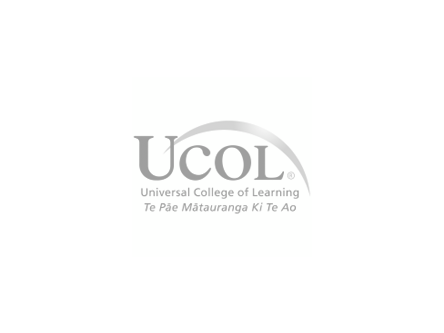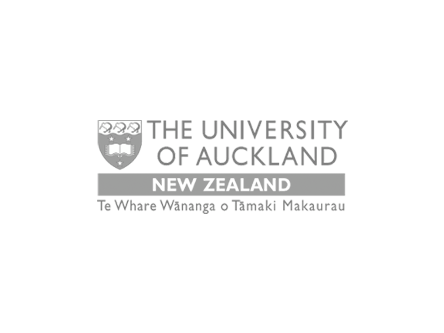 Sport and Exercise Science New Zealand